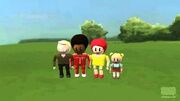 Animals Big and Small is the fourth VHS of the VHS Collection and the fourth VHS of Teletubbies Xtranormal.
Animals Big and Small

VHS Collection

04

VHS

4

Magical Event

None

Preceded by

Followed by
Plot
A Voice Trumpet makes sheep noises and the Teletubbies love the noises. Then, they watch group of youngsters feed a flock of baby penguins. Then, they listen to a Voice Trumpet as it says the rhyme, "How Now Brown Cow?" Then, they watch two children watching a herd of elephants in a safari park. Then, they were crawling. Then, a butterfly came. Then, the Teletubbies watched a little girl with lots of puppies. Then, Dipsy and Tinky-Winky met a friendly dog. Then, a Voice Trumpet starts to bark like a dog and the Teletubbies laughed as they run around barking. Then, they watched Andy Brown and some children seeing some baby swans. Finally, a Voice Trumpet makes quacking sounds that made Laa-Laa laugh before Tubby Bye-Bye.
Cast
Gerhardt - Tinky-Winky
Carter - Dipsy
Felicity - Laa-Laa
Ruby - Po, Jessie (TV Event), Hannah (TV Event), Little Girl (TV Event), Emily (TV Event), Harley (TV Event), Sophie (TV Event)
Wendell - Narrator
Lisa - Voice Trumpet (Female)
Jet - Voice Trumpet (Male)
Halfpound - Dave (TV Event), Alex (TV Event), Little Boy (TV Event), Ryan (TV Event)
Olivia - Catherine (TV Event)
Vienna - Mommy (TV Event)
Dale - Andy Brown (TV Event)
Milo - Baby Penguin (TV Event)
Pablo - Baby Penguin (TV Event)
Mace - Elephants (TV Event)
Ebu Angel - Butterfly, Swan (TV Event), Cygnets (TV Event)
Jazz - Puppies (TV Event)
Ebu Pale Orange - Dog
Trivia
This is the first time 4 TV Events played in the VHS because all of the TV Events are about animals.
This is the first appearance of Andy Brown.
This is also the first time no magical event is playing in the VHS.
Gallery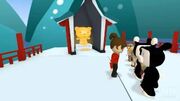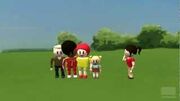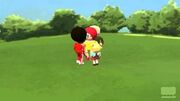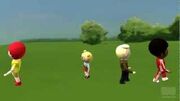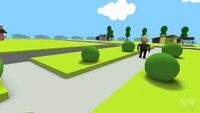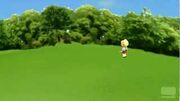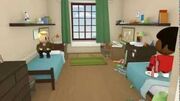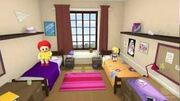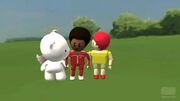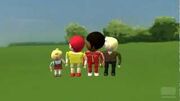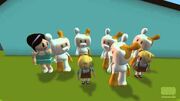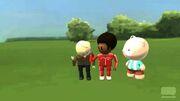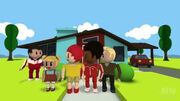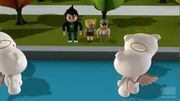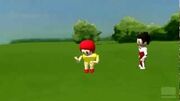 Watch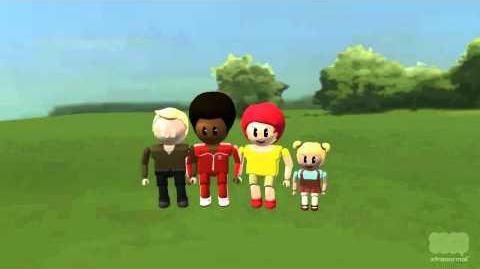 Ad blocker interference detected!
Wikia is a free-to-use site that makes money from advertising. We have a modified experience for viewers using ad blockers

Wikia is not accessible if you've made further modifications. Remove the custom ad blocker rule(s) and the page will load as expected.