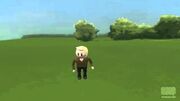 Favourite Things
is the sixth VHS of the VHS Collection and the sixth VHS of
Teletubbies Xtranormal
.
Favourite Things

VHS Collection

06

VHS

6

Magical Event

3 Ships

Preceded by

Followed by
Plot
Each Teletubbies' favourite things go missing. Then, the Teletubbies watch some children playing in a paddling pool. Then, Laa-Laa's ball bounces around the Tubbytronic Superdome. Then, the Teletubbies watch the 3 Ships. Then, they sing their special songs into Tinky-Winky's bag. Then, it was time for a song about Dipsy's hat. Then, the Teletubbies do a left to right dance. Then, they were very busy. Then, they watch a little boy named Ned on his bicycle. Then, Po rides her scooter all over Teletubbyland before Tubby Bye-Bye.
Cast
Gerhardt - Tinky-Winky
Carter - Dipsy
Felicity - Laa-Laa
Ruby - Po, Flowers, Amy (TV Event), Alice (TV Event)
Pablo - Noo-Noo
Wendell - Narrator
Halfpound - Cameron (TV Event), Ned (TV Event)
Vienna - Mommy (TV Event)
Ron - Daddy (TV Event)
Queen Elizabeth II - 3 Ships (Magical Event)
Trivia
This is the first appearance of the 3 Ships in the VHS.
This is also the first time a child appears with only one adult in the VHS.
Gallery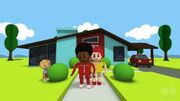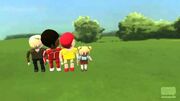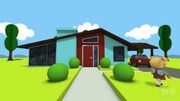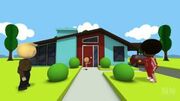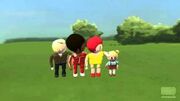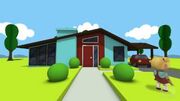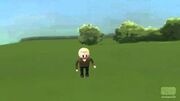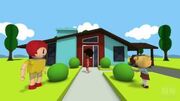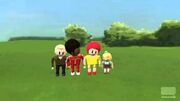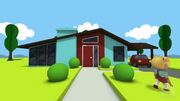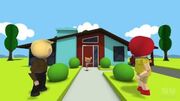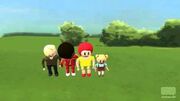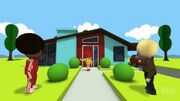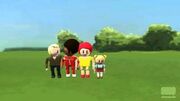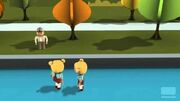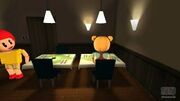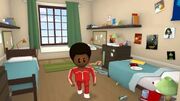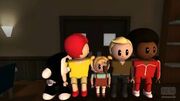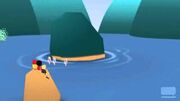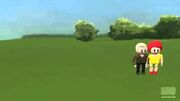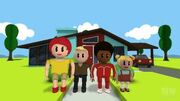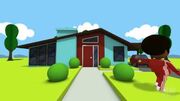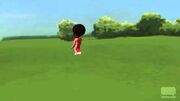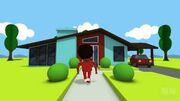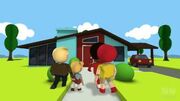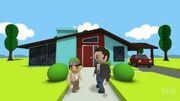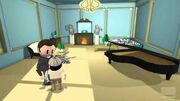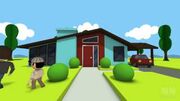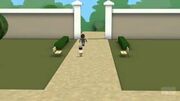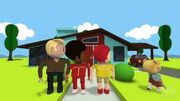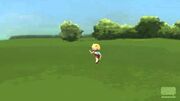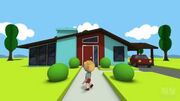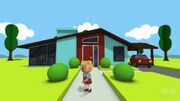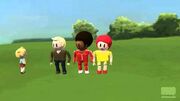 Watch