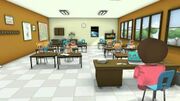 School Tour is the fifth episode of Season 1 and the fifth episode of Teletubbies Xtranormal.
School Tour

Season

1

Episode

5

Magical Event

Dancing Bear

Air Date

August 27, 2012

Preceded by

Followed by
Plot
Dipsy goes to sleep indoors while outdoors the rest of the Teletubbies sleep. Then, they watch a TV Event of 2 kids giving the Teletubbies (and the viewers) a tour of their school as they go about their school day. Then, all the Teletubbies (except Po) are sleepy so they go to bed. Po rides her scooter instead and then, it was time for Tubby Toast. Po was so sleepy that she fell asleep at the table. Then, the Teletubbies watch the Dancing Bear before Tubby Bye-Bye.
Cast
Gerhardt - Tinky-Winky
Carter - Dipsy
Felicity - Laa-Laa
Ruby - Po, Lily (TV Event), Students (Girls)
Wendell - Narrator
Pablo - Noo-Noo
Halfpound - Flowers, Daniel (TV Event), Students (Boys), Dancing Bear (Magical Event)
Lisa - Voice Trumpet (Female)
Jet - Teacher (TV Event)
Debra - Miss Molly (TV Event)
Trivia
This is the first apperance of the Dancing Bear.
This is the first episode to have more than 2 kids in the TV Event.
Gallery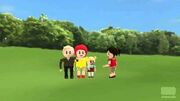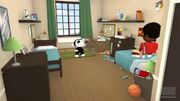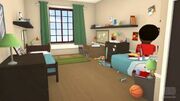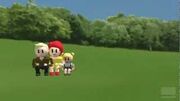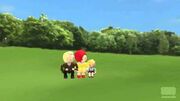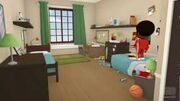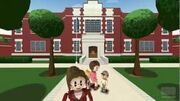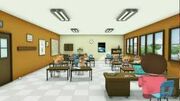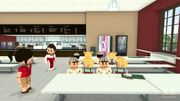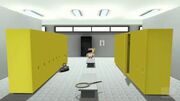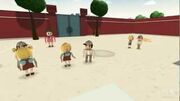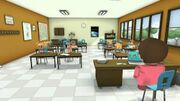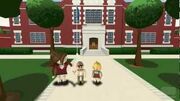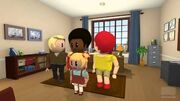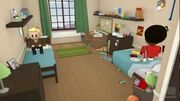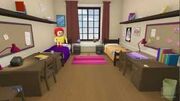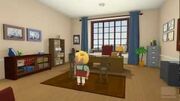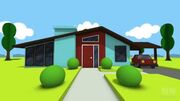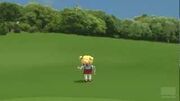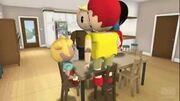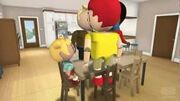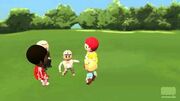 Watch