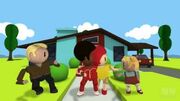 What's That?
is the eighth VHS of the VHS Collection. It is also the eighth VHS of
Teletubbies Xtranormal
 and the collection finale.
What's That?

VHS

8

VHS Collection

08

Magical Event

The Bear and Lion

Preceded by

Followed by

None (Collection finale)
Plot
The Teletubbies Everywhere segment features Po counting to two, near and far with Dipsy and Laa-Laa, the colour brown with Tinky Winky and front and behind with Laa-Laa. In Teletubbyland, the Teletubbies were dancing in a day for dancing. Then, a Voice Trumpet plays a church bell sound for the Teletubbies. Then, the Teletubbies watch an Asian Storyteller telling a story all about a clever fox. Then, they have the wrong favourite things, but they gave each favourite back thing. Finally, they watch the Bear and Lion before Tubby Bye-Bye.
Cast
Gerhardt - Tinky-Winky
Carter - Dipsy
Felicity - Laa-Laa
Ruby - Po, Radika (TV Event), Anishka (TV Event)
Wendell - Narrator
Jet - Voice Trumpet (Male)
Halfpound - Neeko (TV Event), Anthony (TV Event)
Camila - Veeneeta (TV Event)
Sarah Palin - The Bear with Brown Fuzzy Hair (Magical Event)
Tetsuo - The Scary Lion (Magical Event)
Trivia
This is the first time Teletubbies Everywhere has appeared in the VHS.
This is the first appearance of the Bear and Lion in the VHS.
This is the last collection finale (last VHS.)
Gallery
==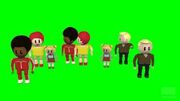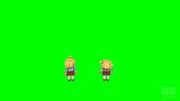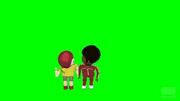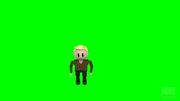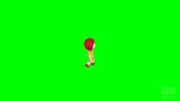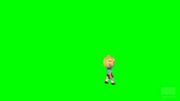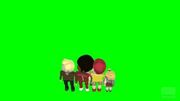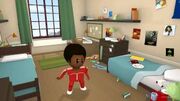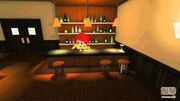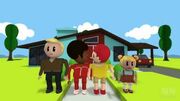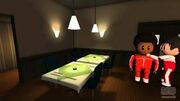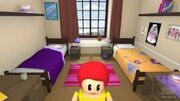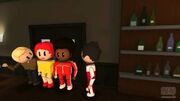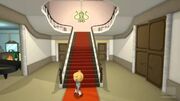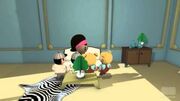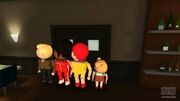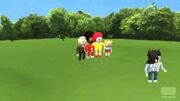 Watch==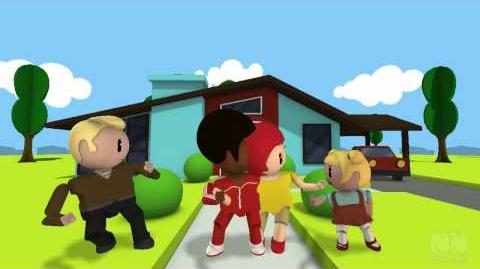 Ad blocker interference detected!
Wikia is a free-to-use site that makes money from advertising. We have a modified experience for viewers using ad blockers

Wikia is not accessible if you've made further modifications. Remove the custom ad blocker rule(s) and the page will load as expected.